The census for the European elections will be available to the public from next Monday until April 15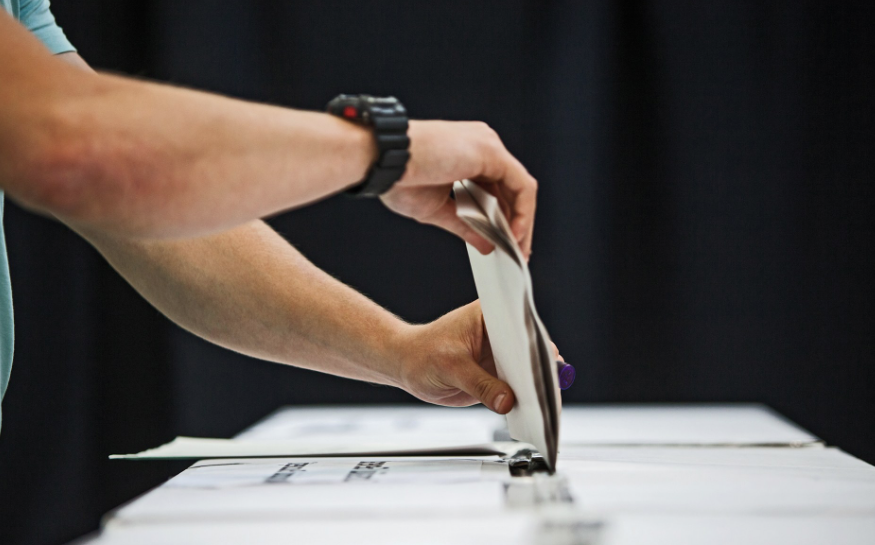 The City Council of Lugo informs that during the period between Monday, April 8, and April 15, both inclusive, the electoral census closed on January 31 of this year will remain open to the public so that all the neighbors can check their correct registration in the voting lists and, where appropriate, make the appropriate claims, before the call for municipal and European elections for next May 26.
The computer consultation of the electoral lists, which must be done personally, is a necessary and convenient procedure for all citizens in order to guarantee the exercise of the right to vote.
The census will be displayed in the Administrative Building of the City Hall, from 9:00 a.m. to 2:00 p.m., on working days, and from 10:00 a.m. to 2:00 p.m., on Saturday 13 and Sunday 14.