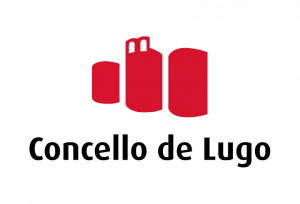 The European Union
The European Union is a unique community made up of 27 European states, which was established on the 1st of November 1993 when the European Union Treaty (TUE) came into effect. It was a de facto successor to the European Community, created in the 1950's.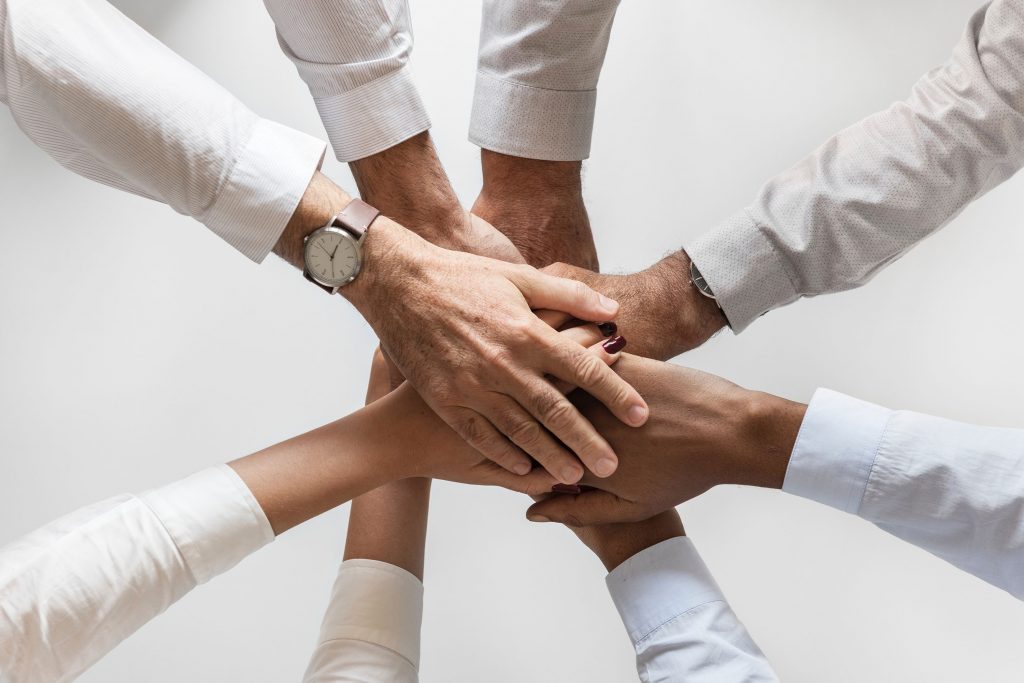 Its special nature lies in the fact that it is part supranational and part inter-governmental. Special political relationships have developed between its members, leading to the establishment of a single legal system and the existence and operation of its own community institutions. 
The primacy or priority of community law over national laws has lead to devolution (and cases where national laws have clashed with those of the community). 
In reality community law does not supersede the national laws of the member states of the Union but is integrated into them, co-existing independently (the Community legal system is not supra-constitutional but rather meta-constitutional or para-constitutional).