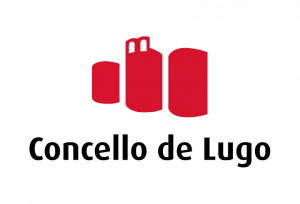 The Eures Network
EURES (European Employment Services) is a cooperation network for employment and the free circulation of workers – one of the fundamental principles of the European Union (EU) – as indicated in the corresponding articles in the treaty that created the European Community.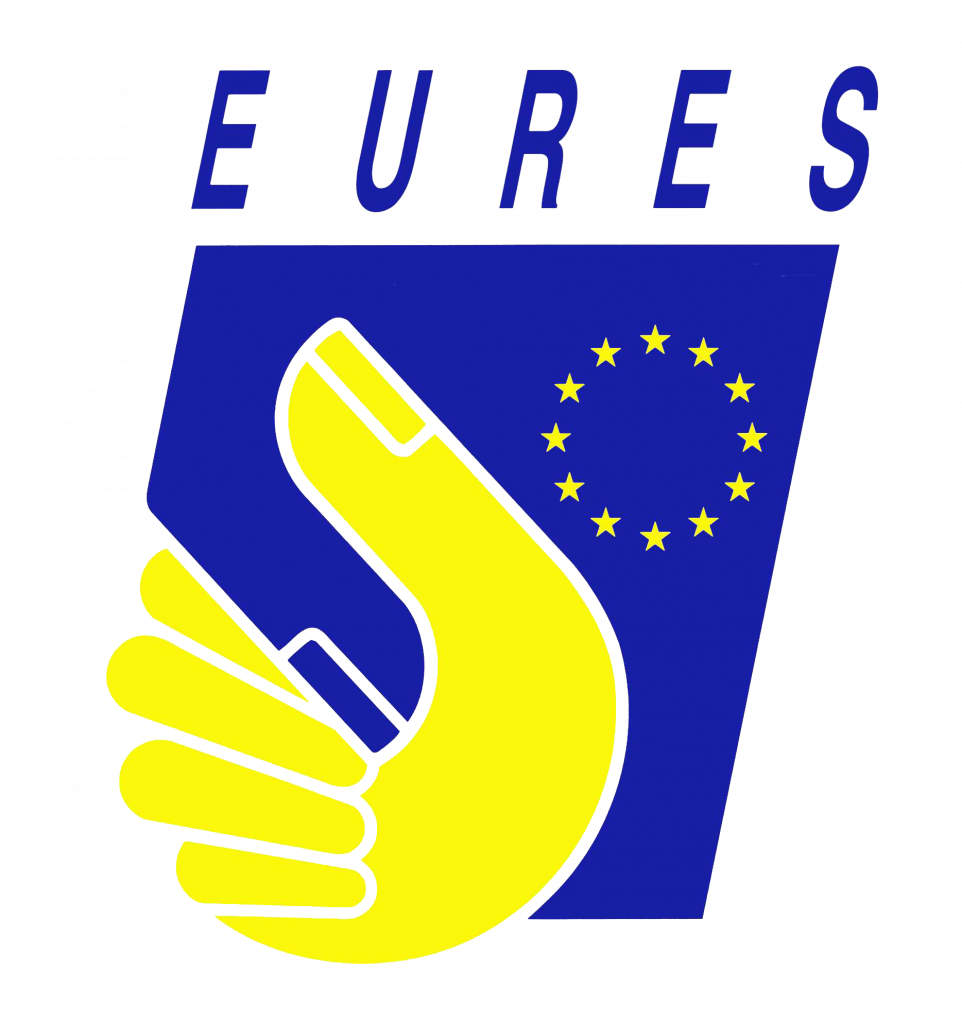 The EURES Network was created in 1993 by a European Commission decision (superseded by the decision of the Commission of the 23rd of December 2002) to make possible the free circulation of workers under the European Economic Space framework. EURES brings the European Commission together with public employment services from countries in the European Economic Space (member countries of the EU plus Iceland, Norway and Liechtenstein) with Switzerland and other organisations.
The network includes EURES members (Public employment services and the European Commission), trans-border associations and other EURES members (worker associations, employer organisations, universities and other local and regional institutions), all of them interested in questions related to employment.
The objective of the EURES network is to provide services to workers, business and any citizen who wishes to benefit from the principle of free circulation of people, by providing information and advice about offers of and requests for employment, the status and evolution of the labour market and living and working conditions in each country.
In the search for work: It facilitates the mobility and placement of workers, by making accessible employment offers that arise in any of the constituent countries.
In the search for workers: it makes the hiring of workers in any member country possible for a business, thus raising the level of its staff, improving its products and extending its activities. 
In every case: it provides information about any practical and legal questions. 

EURES Legislation.
Treaty establishing the European Union , articles 3, 48 and 49 concerning the free circulation of workers (version of the 7th of February 1992) 
Law 1612/68 (pdf – 260 KB) of the 15th of October, 1968 related to the free circulation of workers within the Community. Text consolidated by modifications established by Regulations (EEC) no 312/76 and 2434/92. 
Commission Decision (pdf – 109 KB) of the 23rd of December 2002, applying Council Regulation (EEC) 1612/68 as regards the establishment of relationships and compensation for employment offers and requests. 

EURES Letter (pdf – 104 KB) of the 3rd of May 2003.

Information about Eures Services.
Where can I find services on the net?

The National System of Employment is integrated with the State Public Employment Service and the Public Employment Services of the Autonomous Communities. Provincial and City Councils also offer employment services.