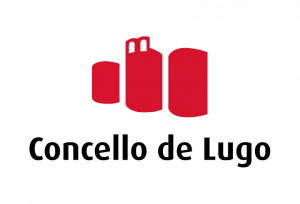 Business in Europe
Although they are modern and their results often excellent, the businesses and industries of Europe cannot rest on their laurels.
Remaining competitive, adapting to technological advances and keeping pace with growth in competing countries are ongoing challenges.
To succeed is fundamental for sustainable growth, the creation of employment and greater prosperity.
More information:
http://europa.eu/european-union/topics/enterprise_es