Visit of the Plurilingual CPI of Navia de Suarna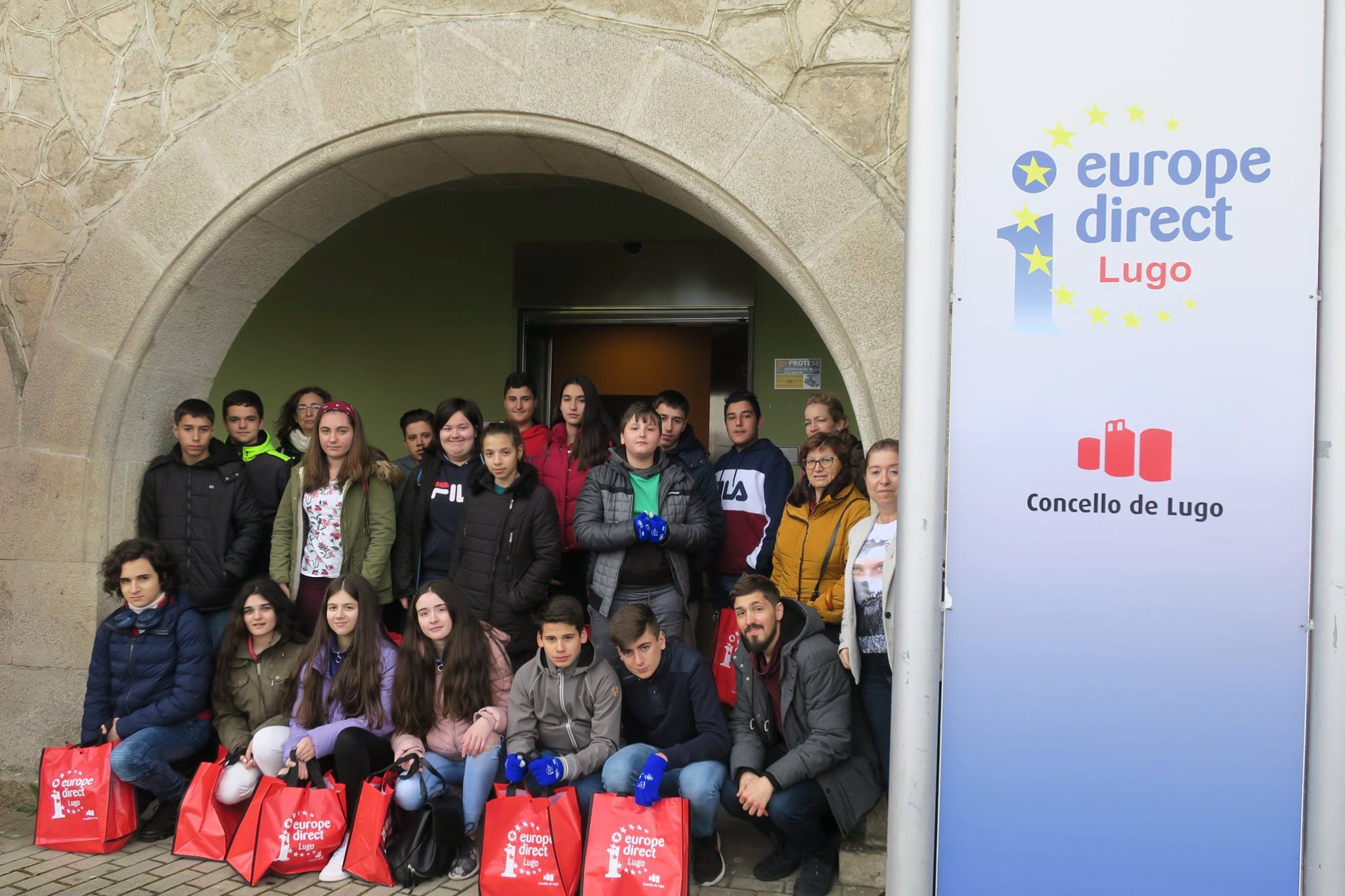 Today we visited part of students of the CPI Plurilingüe de Navia de Suarna, which this course are nothing more and nothing less than COLLABORATORS of the European Parliament – Office in Spain thanks to the program Ambassador Schools of the European Parliament ? ??.
Thank you very much for the visit ?????, good trip back and to continue working on the dissemination of the European Union from your center!